Services
Full Stack Development
Happy 25th Birth-da-versary!
After this much time, it's a very full stack indeed :)
Listed below are the main ingredients that go into building up our slow roasted, full stack, organic, artisanal cloud code. That's a lot of legos, right? Enough to make you mix metaphors!
The truth is, essentially every one of our projects will end up combining a couple/few/several of these technologies. And sometimes they'll snap together simple and solid, like legos...
And sometimes they get a little tricksy. Strong flavors require careful attention and adjustment to balance. More like the art of cooking with exotic ingredients, than engineering...
techspertise
techspertise
"We specialize in not specializing..."
In this recipe for success, a few common concepts are key. Can careful coding keep us clear of catastrophe? As close as we can come!
Good Documentation

Good Build Process

Good Backups
Makes for a great project!
Investing time to remove friction points from these processes ensures we are always prepared for production. Ready to fix bugs, add features, and improve the user experiece :)
Be prepared, to be free!
With this the truly cool web, we can trace the thread connecting these metaphors (legos and recipe ingredients). What seems a daunting array of items can, with experience and vision, be assembled into a coordinated, capable, and deliciously connected whole.
Building on a spectrum of "custom" code and "off the shelf" open source, ensures development dollars go towards business goals, not re-inventing the wheel.
Depths of experience designing and managing production codebases over long spans of time brings real world perspectives to hypothetical scenarios.
Be cool — truly cool!
Branding & Identity
"Carefully crafted cohesive creations can cause all kinds of clever, clear connections..."
Concieve. Create. Connect.
With trulycool.com, you have the opportunity to explore, and envision your brand identity outside the box.
From print, to web, to user experience design and content creation, clients enjoy a complete collection from concept to connection.
Domains: discoverability & dialog development

Logos: design/enhance/refresh

Security: protect your brand from scammers and squatters
brand stories
...the smile you get from knowing where all your bits are, how they got there, and how to get them back if need be...
Prepare, to be free!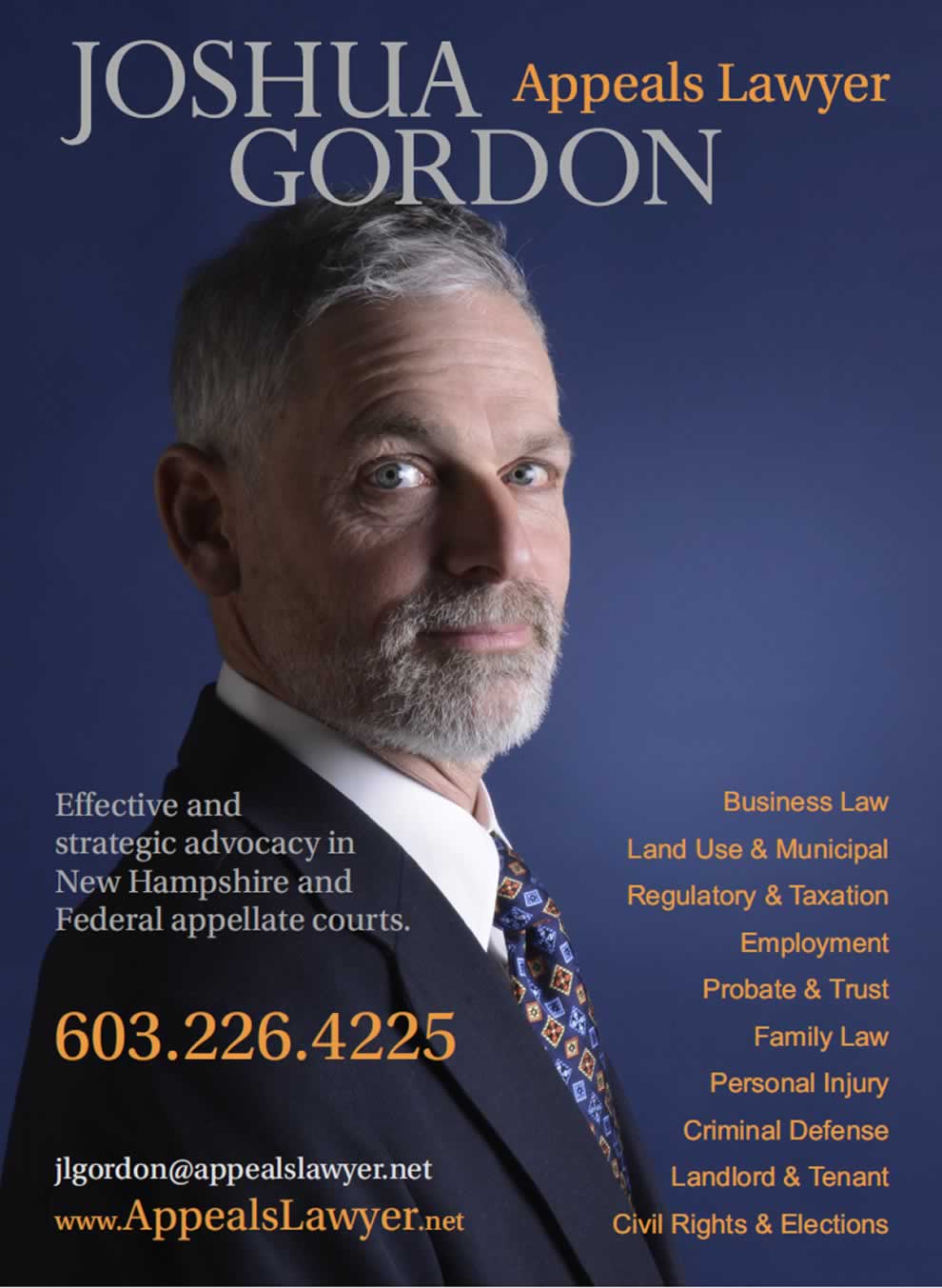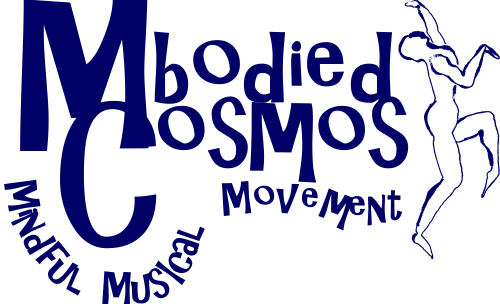 Mindful Musical Movement
Hold on, because it's just about time to let go!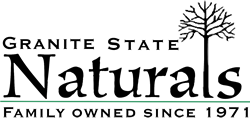 New Hampshire's original health food store!
Serving the greater Concord area for 50 years. Logo created as part of web site, also used extensively in print.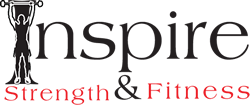 Your health is in your hands!
You don't have to be perfect to be your best. You just have to show up more often than not...
Inspire your self!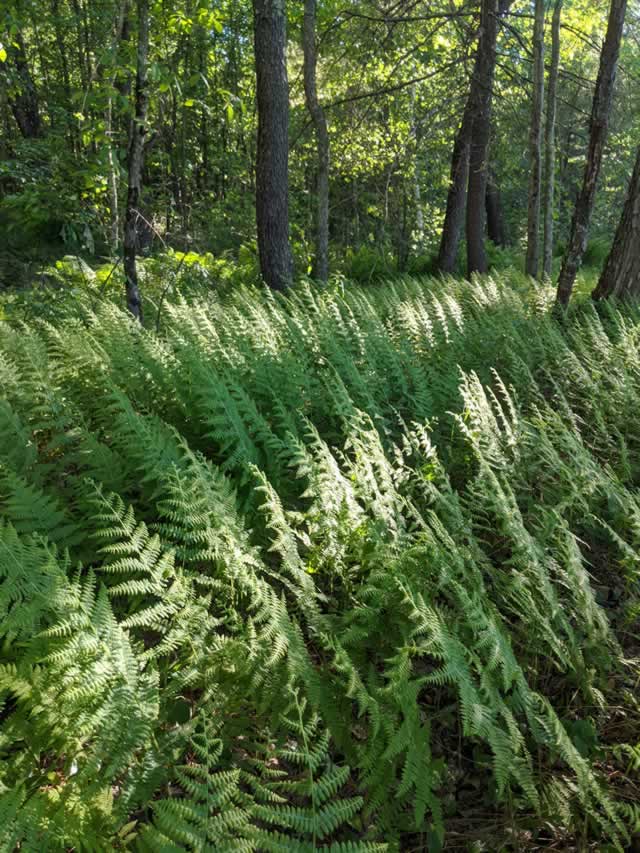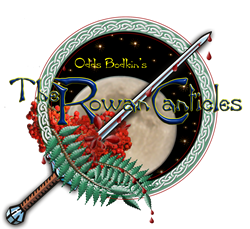 The Rowan Canticles
Epic poetry, in a modern age....
UX/UI Design
Good design is simple to understand, and draws you in...
The best user interfaces are so intuitive, they practically disappear. They become an extension of self, able to draw forth idea to action.
Let's paws pause for a moment to define the terms user interface and user experience. As with much tech jargon, definitions are a bit fuzzy at best.
There are degrees of overlap, and interdependence. And there will be different definitions depending on the particular professional speaking.
A fairly simple split is to say that user interface design will tend towards the more visual aspects of how a user will interact with a site, sign, or service.
User experience design will incorporate that visual/functional user interface, as well as the entirety of other ways that you migh interact with your customers...
"Do not let the perfect be the enemy of the great, or the good..."
The most "perfect" visual branding on your website will matter little if that site is too slow to load. Or if users can't find the information they need to interact with you.
That being said, a "great" user experience will almost always involve a great looking user interface...
It's important to be able to see the forest, and the trees. To step back and forth occasionally. Details must be attended to, but with finite resources, the overall user experience must be the primary focus.
The Pareto Principal, more commonly known as the 80/20 rule, makes a good rule of thumb reference point as we draw towards project goals.
Discovering how close you can get to "perfection" before you begin burning development and design dollars for diminishing returns is part and parcel of the long experience and big picture perspective you get with a truly cool design.
Concieve. Create. Connect.
from concept to code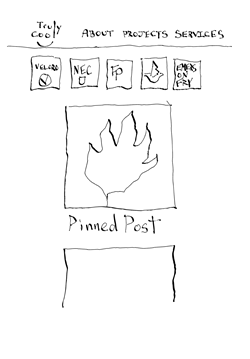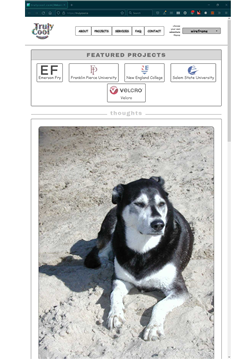 sketch an interface
design an experience
There is a time to sketch. And there is a time to craft carefully, bit by bit...And there is an art to knowing when to switch back and forth.
Sketching allows a freedom of exploration. A chance for brainstorming and feedback before anything has become so polished that it's hard to think around...
And often, parts of those simple sketches come all the way thru to the final output.
You can say a lot with a few lines. And a picture is worth a thousand words. Draw the right lines to the lines you write with a well chosen font, and it's a match made in heaven.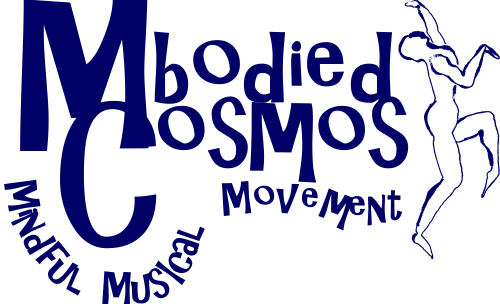 Build with your heart...
Without a shadow of a doubt, you will succeed.!
Designing adaptably for the web involves complexities very different from those of paper based layouts. But for many, if not most businesses, paper will be part of the customer experience too.
Creating continuity in online and offline identity, interface, and interactions is more important than ever to ensure an exceptional, unified customer experience.
"Carefully crafted cohesive creations can cause all kinds of clever, clear connections..."
Concieve. Create. Connect.
Disaster Preparedness & Recovery
data loss stinks
Everybody nose knows you should have off site backups...
But do you know the next 3 most important steps to prepare for disaster?
Documentation

Documentation

Documentation!
You may notice that "preparedness" was placed before "recovery" in this section title. And that of course is by design...
Not only should you measure twice, cut once...but you should document your measurments so you can repeat the process as needed!
The complexities of effectively managing and safeguarding your web presence and business identity require many, many "moving pieces" and critical details.
Documentation for the many different code repositories and process dependencies upon which you rely must be:
concise
precise
complete
secure
accessible
These need to be checked...and double checked!
A careful and comprehensive collection of your code and content is crucial. It can cure problems ranging from faulty hardware, to human error, to replicating ransomware.
With decades of experience provisioning and protecting code and content pipelines, we provide a truly cool peace of mind :)
Concieve. Create. Connect.
Outsource Oversight
eye see you, or ICU?

Someone needs to keep an eye overseas...
Careful communication, clear goals, and documentation, make for a successful collaboration.
There's been a big wave of overseas outsourcing over the last few years. It can be a very cost effective collaboration. And it can be a complete catastrophe.
There's a proliferation of companies out there pulling in profits selling the idea that the same quality code can be had at a fraction of the price.
As with most things in life, if it seems too good to be true...it's quite possibly too good to be true. It's not uncommon to find a long and expensive tail/tale to what turns out to have been a hasty and haphazard hack.
As with any other field of human endeavor, there is a great range of competence. And for non technical users inundated with a stream of tech gobbledy-gook, it can be difficult to impossible to sort out the competent companies from the charlatans.
With a truly cool CTO to captain your cause, you can rest assured your ship will reach the shore.
Be cool. And do more. All that...
And a bag of chips...
Microchips of course :)
Slow roasted, home grown, artisanal organic code...
It's a tech stack that goes back, and grows forward :)
Be cool — truly cool!
Happy 25th Birth-da-versary!
Conceive. Create. Connect.